In 2018, Marco Naef put out two albums with his solo project The Night Is Still Young. And now here comes the third: She Wants Us To Leave. Once again, the producer is Alain Meyer (who has worked with Anna Aaron and Raincoast), but this time Naef has played every note himself. The result is an impressive transformation of his consciousness into positive energy; it shines with his usual catchy hooks and sassy, ironic, but still not sarcastic texts. You can relax and lose yourself in the beauty of these arrangements, but sooner or later the lyrics will bring you back to reality.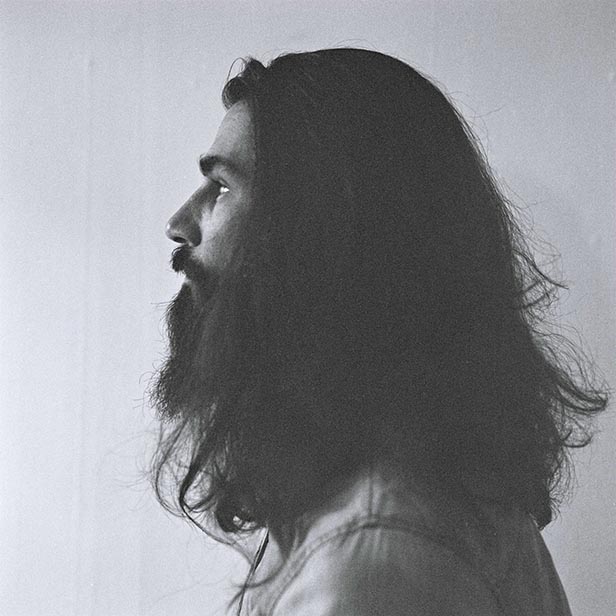 With four singles released in 2019, Naef has again shown how music is an outlet for him, an indispensable instrument to resist surrendering to despair about the state of the world. Here, he has again gone to the roots of the problems of the inhabitants of the earth: the internet, smart phones, futility, hate, laziness, taking things for granted, and the squandering of resources, to name just a few of his themes.
Musically, he has added a few things to the preceding albums, with the goal of writing short, sharp, catchy pop songs whose quite serious texts can get more people to listen closely. Yet this album also gives listeners a chance to breathe between the songs, with interludes that Naef has collected over the years and now pulled out of his treasure chest.
The musical style is a mix of The War On Drugs, Chris Isaak, and Future Islands; the lyrics combine the poetry of Nick Cave and the seriousness of Neil Young. This is a powerful album of pop whose voice on the state of the world deserves to be heard. Or in Marco Naef's words, this is pre-apocalypse pop.